SPOT and SPOT+ is the Nordic rendezvous for the Danish and international music industries. And has been so for many years.
There is a lot of creative power in the music business and the same goes for the movie, fashion and design industries. SPOT+ gathers all of these industries for an inspirational conference which creates the potential for new exciting projects, business models and sales channels for all industries involved.
SPOT+ is hosted by SPOT in cooperation with Promus and MXD, with the intention of setting the stage for a strong, international forum featuring prominent speakers and an up-to date and enterprising conference program: Discussions, talks, presentations etc. focus on the opportunities, pitfalls and challenges that the creative industries are facing.
Besides, SPOT+ provides a dedicated area with rich opportunities to strengthen relations and networks: There are separate meeting facilities to host in-demand speed meetings or business lunches at the hotel, you can grab an informal cup of coffee in the SPOT+ area etc.
The themes for SPOT+ 2017 are branding, digital, fashion and synch and music supervision all relevant topics in the creative industries.
PARTNERS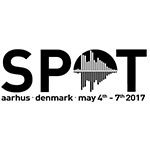 SPOT
SPOT presents new Danish and Nordic music and is a promotional platform focusing on artistic, creative and commercial development. SPOT supports newcomers as well as established artists of relevance for Danish and international labels, publishers, the music industry and other parts of the cultural industry and media. <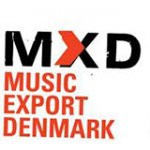 MXD – Music Export Denmark
MXD – Music Export Denmark promotes Danish rock and pop music abroad and facilitates trade between the Danish and international music industries.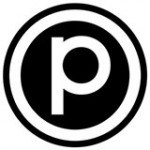 PROMUS
Promus is the community and networking center for both the music industry and the musicians in Denmark. Located in Aarhus, our main objective is to focus on the city's rich tradition for new music talent, but also to support, motivate, and help new businesses get a footing in the music industry of tomorrow. We see ourselves as the link between the established music industry and the new emerging talent – not only in Aarhus, but throughout the country. We are constantly working on tying the two together through networking arrangements, courses and seminars, workshops, mentor programs, business advice and office facilities – and especially through our partnership with SPOT Festival where we produce and coordinate a string of activities at SPOT+  – the conference part of SPOT festival.
ASSOCIATED BUSINESSES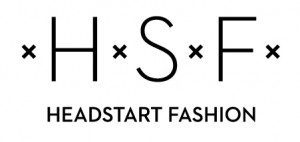 HEADSTART FASHION
HEADSTART FASHION aims at making Central Denmark Region a national growth centre for fashion and at the same time constitute a hub that gathers the region's fashion industry and creates new networks at a national and international level. Starting from Central Denmark Region, the purpose of HEADSTART FASHION is to contribute to growth, development and collaboration in the fashion industry.