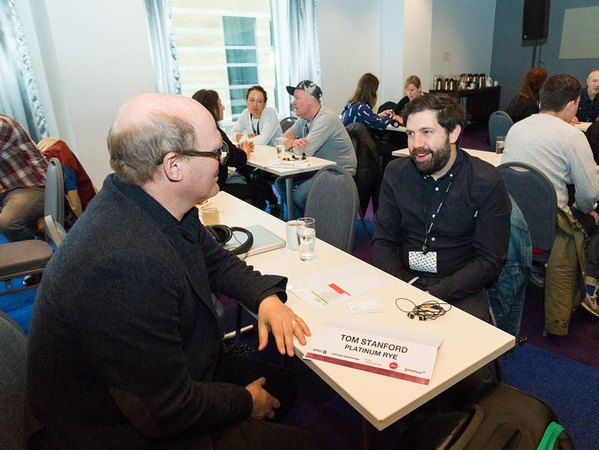 Meet the Music Supervisors
Sat May 6th 10:00-12:30 | Suite 11 & 12
Once again SPOT+ and PROMUS are bringing in music supervisors to participate in our "Meet the Music Supervisors". These speed meetings have proved to be an important tool for Danish music to be presented internationally and we are very excited to present this year's star team of both national and international music supervisors.
Meet Jenny Ring/ Forsman & Bodenfors, Eric Johnson/McCann, Morgan Thoryk/Media Arts Lab, Sophie Urquhart/Tin Drum Music, Thomas Golubic/SuperMusicVision, Jordan Passman/scoreAscore, Josh Rabinowitz/Townhouse, Pat Buchanan/Ignition Creative, Jocelyn Brown/Leo Burnett, Tom Stanford/Theodore, Pia Hoffmann/Music Supervising, Joe Berman/Media Horse, Jesper Gadeberg/Musicstylist.com & Nis Bøgvad/Copenhagen Film Music.
Presented by Promus & SPOT+ – with support from Music Publishers Association of Denmark and the Arts Council of Denmark.
By invitation only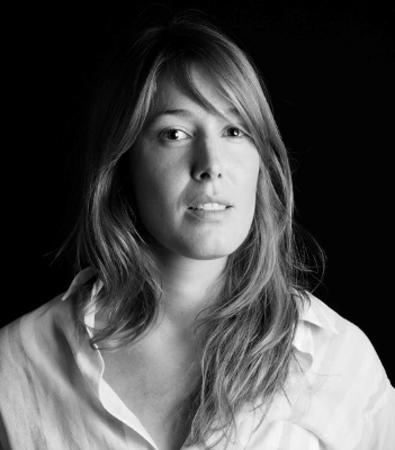 Jenny Ring (SE)
Music Supervisor, Forsman & Bodenfors
Jenny Ring works with music sync supervision at renowned advertising agency Forsman & Bodenfors in Stockholm. She handles everything regarding music from choosing the right song for commercials to negotiation and licensing. In 2014 Forsman & Bodenfors became Independent Agency Of The Year in Cannes Lions, the World Cup in advertising, and Jenny Ring was a part of the Grammis jury 2016 in Sweden.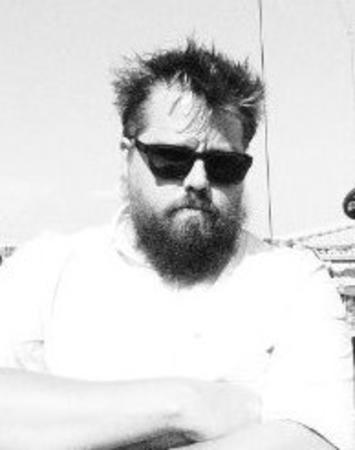 Eric Johnson (US)
SVP Executed Integrated Music Producer, McCann
Eric Johnson is a music supervisor, DJ, director, musician, filmmaker, artist & producer. He has spent nearly seventeen years in the advertising industry, working at Wieden + Kennedy then at Young & Rubicam New York, DDB Chicago, Search Party Music and now at McCann NY as the SVP Executive integrated Music Producer. He has directed award-winning TV commercials for Nike and different music videos.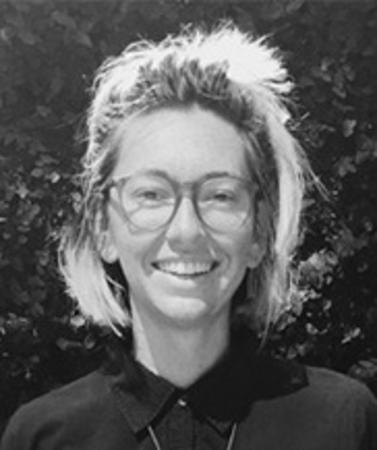 Morgan Thoryk (US)
Music Supervisor, Media Arts Lab
Morgan Thoryk is a music supervisor at Media Arts Lab. Her previous roles include Director of Licensing at Capitol Records and Music Producer at mcgarrybowen and Comma Music & Sound Design in Chicago. As a music supervisor, she has worked on campaigns for Apple, Kraft, Disney, Bud Light, Blue Cross, Sears, Pizza Hut and more.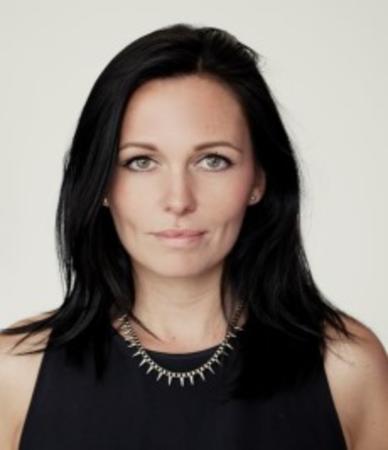 Sophie Urquhart (UK)
Director & Music Cosultant, Tin Drum Music
Sophie Urquhart set up the sync agency Tin Drum Music in 2011 after 8 years of experience in music supervision. Starting out as Creative Director of Huge Music, Sophie supervised a number of award winning advertising campaigns, feature films and television series. She later joined Chrysalis Music as creative director of synchronization and joined Spirit Music Group as senior director of creative services.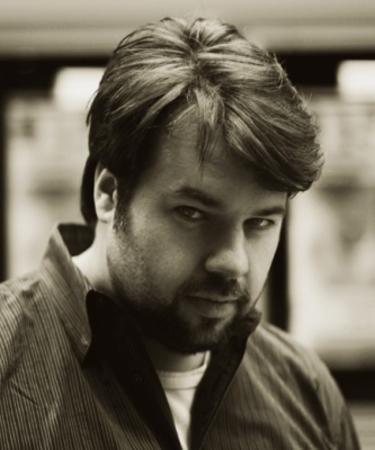 Thomas Golubic (US)
Owner & Music Supervisor, SuperMusicVision
Thomas Golubic is a Los Angeles-based music supervisor, DJ and Grammy-nominated record producer. His music supervision credits include the series Breaking Bad, The Walking Dead, Better Call Saul, the HBO series Six Feet Under among many other film & television projects. He is a founding and board member of the Guild of Music Supervisors, and he is the head of their education committee.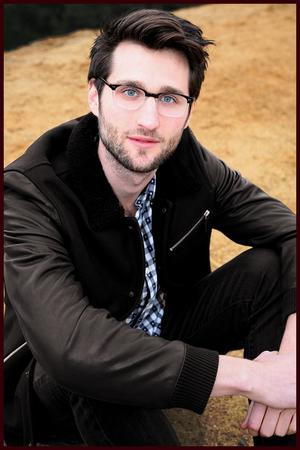 Jordan Passman (US)
CEO & Founder, scoreAscore
Jordan Passman founded scoreAscore in 2010 in Los Angeles An online marketplace that connects composers with clients in film, advertising, commercials, TV, apps etc. Today his platform has become the internets leading sound marketplace to find custom and original music, voice over and sound design, and companies who have hired scoreAscore composers include Google, Disney, Universal and Reebok among several others.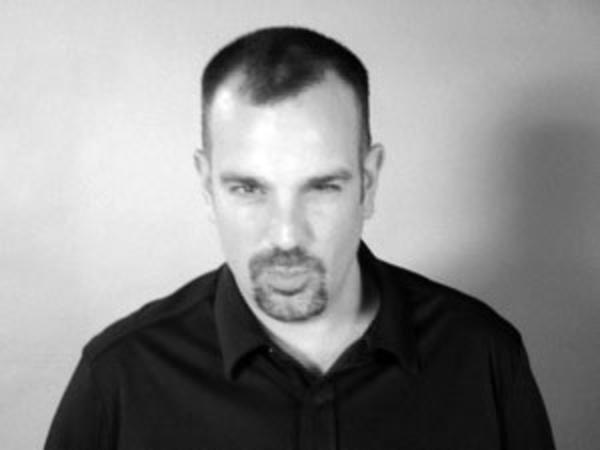 Josh Rabinowitz (US)
Senior Vice President & Director of Music, Townhouse
Josh Rabinowitz has been of one the most successful music executive in the advertising field for the past 15 years. As an executive music producer, he has worked on many top campaigns for brands such as Cover Girl and Pantene. In addition, Rabinowitz has worked with an array of hit music artists, such as Rihanna, the Black Eyed Peas, Cyndi Lauper, Macy Gray, LL Cool J and Smokey Robinson.
Patrick Buchanan (US)
Music Supervisor, Ignition Creative
Patrick Buchanan has played an essential role in projects from independent micro-budget movies to summer blockbusters including campaigns for American Hustle. He is currently music supervisor at Ignition Creative where he collaborates with artists, producers and composers, and his latest projects include Game of Thrones, The Hobbit and Interstellar.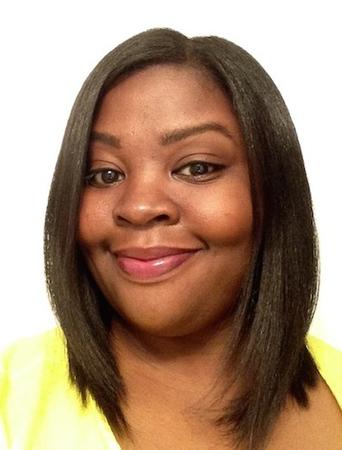 Jocelyn Brown (US)
Senior Music Producer, Leo Burnett
Jocelyn Michelle Brown is a music supervisor, producer, DJ, writer and conduit. As of April 2014, Ms. Brown joined the Music and Celebrity Services division at Leo Burnett Chicago; she is working across all agency channels, contributing to projects for such clients as Kelloggs, Allstate, Nintendo, McDonalds, Kraft, Procter & Gamble, Samsung Global, Firestone and others.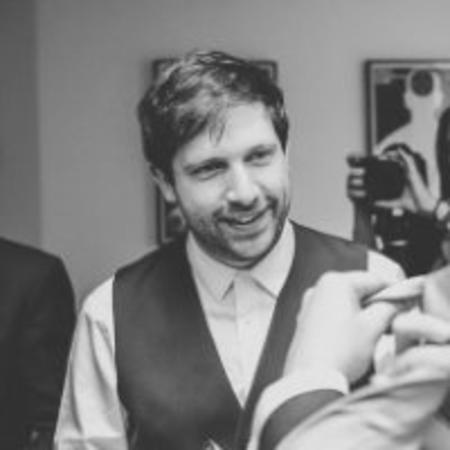 Tom Stanford (UK)
Founder & Music Supervisor , Theodore
Tom Stanford has many years of music supervision experience starting at Stream Music before an extended time at Platinum Rye and now as a founding member of Theodore. His role includes overseeing creative and licensing for synchronization deals, artist endorsement deals and multi-platform music strategy deals. In his time he has placed artists such as The Beatles, Frank Sinatra, Queen and David Bowie.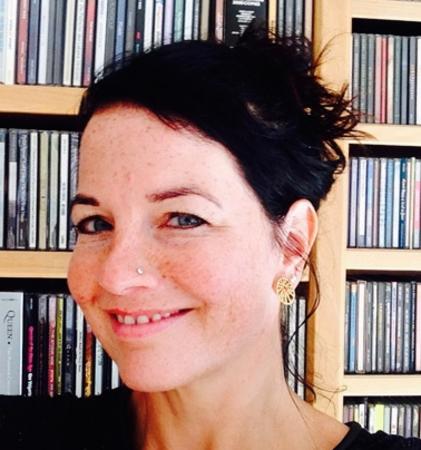 Pia Hoffmann (DE)
Music Supervisor, Music Supervising
Pia Hoffman has been the creative hub for directors, producers, composers, publishers and labels alike and is known as one of Europes leading music supervisors for film and television. She runs her own company music supervising, a consultancy for music concepts, licensing, and rights exploitation for film music and provides film producers and directors with music supervision services.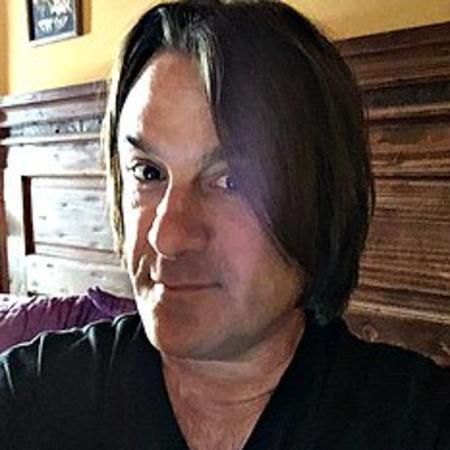 Joe Berman (US)
Co-Founder, Media Horse
Joe Berman began his career in music soon after finishing high school as a songwriter and guitarist in local rock bands followed by a 25+ year career in various facets of the industry; A&R, production, artist management and publishing. Joe co-founded the LA based music publishing/marketing firm MediaHorse in 2010 and he has coordinated and secured license deals for countless artists in advertising campaigns for top brands.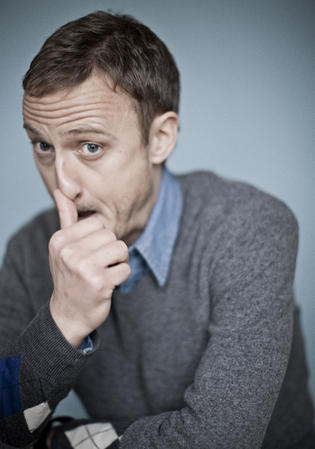 Jesper Gadeberg (DK)
Music Stylist, Musicstylist.com
Jesper Gadeberg is regarded one of the leading creative music supervisors placing music in commercials for clients and brands all around the World. He is the creative mind behind one of the awarded International commercials in the commercial year of 2013/2014 for Jack & Jones Making The Cut placing Nick Cave, and for the Magnum Proudly Seeking Pleasure campaign for which he received Gold at Epica 2015 for best use of music.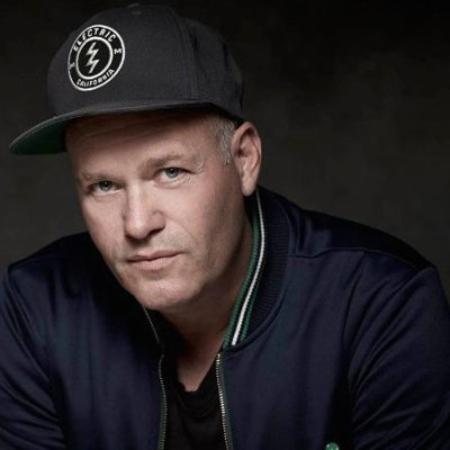 Nis Bøgvad (DK)
CEO, Founder & Music Supervisor, Copenhagen Film Music
Nis Bøgvad has worked in all aspects of the music business. From Multi-Platinum selling Songwriter, Recording Artist (EMI signed Back To Back) and Producer to A&R director (EMI Music / Label), Creative Director (Music Sales Group / Publishing) Executive Music Producer National TV to Music Supervisor, and he has synchronized music to more than 100 Scandinavian commercials, TV series and Films.